Parent Videos
Created on August 5, 2017. Last updated on December 13th, 2020 at 05:50 pm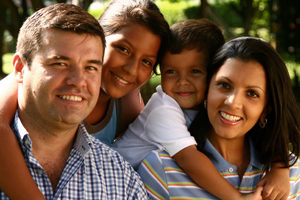 Do you wonder if your child or adolescent has a mental health problem and want to know what to do about it?
Watch interviews with experts on topics relevant to youth mental health such as ADHD, anxiety, autism, divorce, suicide, aggression, and teen substance use.
Please visit our partner site, The Center for Children and Families, to learn more.