Created on August 5, 2017. Last updated on August 2nd, 2020 at 04:03 pm
Take me to the effective therapies for PTSD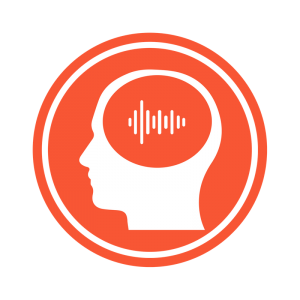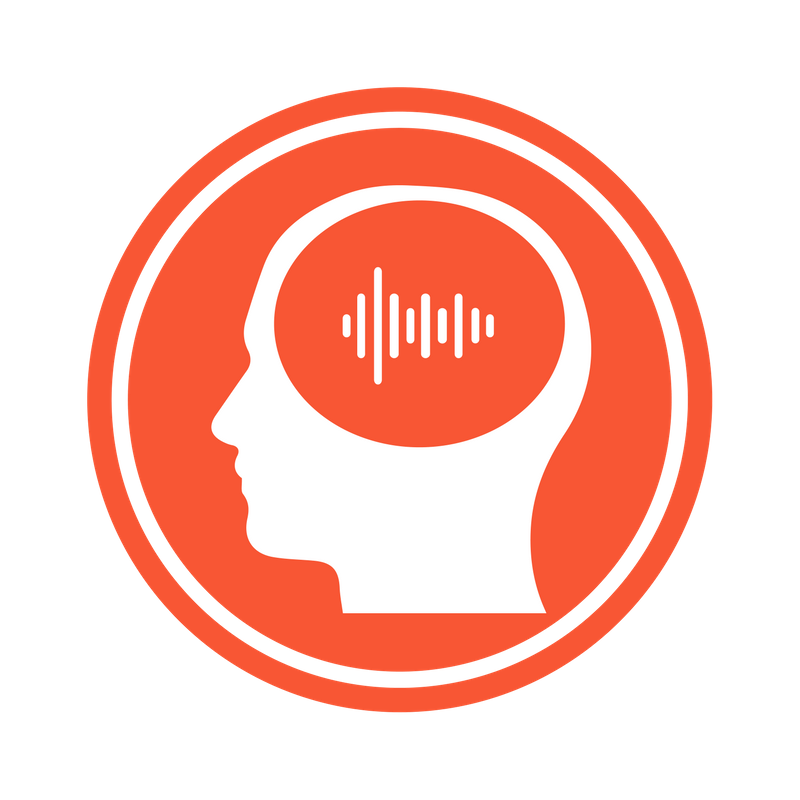 People who have post-traumatic stress disorder (PTSD) develop symptoms after experiencing a very upsetting or distressing event. This experience can involve a threat of serious injury, death, or sexual violence. The person could have experienced it directly, by witnessing the event, or learning about the event from someone else.
For children or adolescents who experience PTSD, their response to a traumatic event can be disorganized or agitated behaviors, problems focusing, and issues sleeping. Some children can "re-experience" the event through dreams or memories that are scary. These children may act as if the event were going to happen again. This leads them to feel distress.
Children who are affected by PTSD usually avoid objects, people, or places that remind them of the distressing event. They also do not remember details about the event, and often lose interest in their normal activities. These children may also feel detachment, a loss of feelings, and/or a sense of an unhappy, shortened future.
Also, PTSD can cause children and adolescents to experience any of the following changes in their behavior:
Difficulty sleeping
Irritability or anger outbursts
Difficulty focusing
Becoming extremely alert
Having exaggerated startle responses
Reactive attachment disorder
Adjustment disorder
What is Adjustment Disorder?
Children and adolescents can develop adjustment disorder, which has symptoms similar to PTSD after experiencing a stressful event (e.g., parents' divorce, school failure, break-up with a boyfriend or girlfriend, etc.). It is not unusual for children or teens to feel sad, worried, angry, or upset following such events, but it may become a concern when some youth experience more intense distress than might be expected.
The biggest difference between adjustment disorder and PTSD is how long symptoms last. A diagnosis of PTSD requires that symptoms last for six months. Before that time, it is considered an adjustment disorder.
Effective Therapies for PTSD
There are many, well-established treatments for PTSD in children and adolescents. They include:
Individual cognitive behavioral therapy (CBT)
Individual CBT with parent involvement
Group CBT
The chart below includes more information on the various forms of evidence-based child and adolescent therapies for PTSD. These therapies have been tested by researchers and clinical child and adolescent psychologists, and are ranked based on the evidence that shows how effective they have been in the treatment of PTSD.
Tested Therapies for Children and Adolescents
Level One:
Works Well

CBT

Individual
Group
Individual with parent involvement

Level Two:
Works

Group CBT with parent involvement
Eye movement desensitization and reprocessing (EMDR)

Level Three:
Might Work

Integrated therapy for complex trauma
Group mind–body skills

Level Four:
Experimental

Client-centered play therapy
Mind–body skills
Psychoanalysis

Level Five:
Tested and Does Not Work

Group creative expressive + CBT
To find out more about how these treatment levels are defined, click here.
Therapies and Terms Defined:
CBT: cognitive behavioral therapy
Source(s): Dorsey, S., McLaughlin, K.A., Kerns, S.E.U., Harrison, J.P., Lambert, H.K., Briggs, E.C., Cox, J.R., & Amaya-Jackson, L. (2016). Evidence base update for psychosocial treatments for children and adolescents exposed to traumatic events. Journal of Clinical Child and Adolescent Psychology, 46(3), 303-330. https://doi.org/10.1080/15374416.2016.1220309